NCSAA National Coach of the Year Award
Boys' and Girls' Varsity Basketball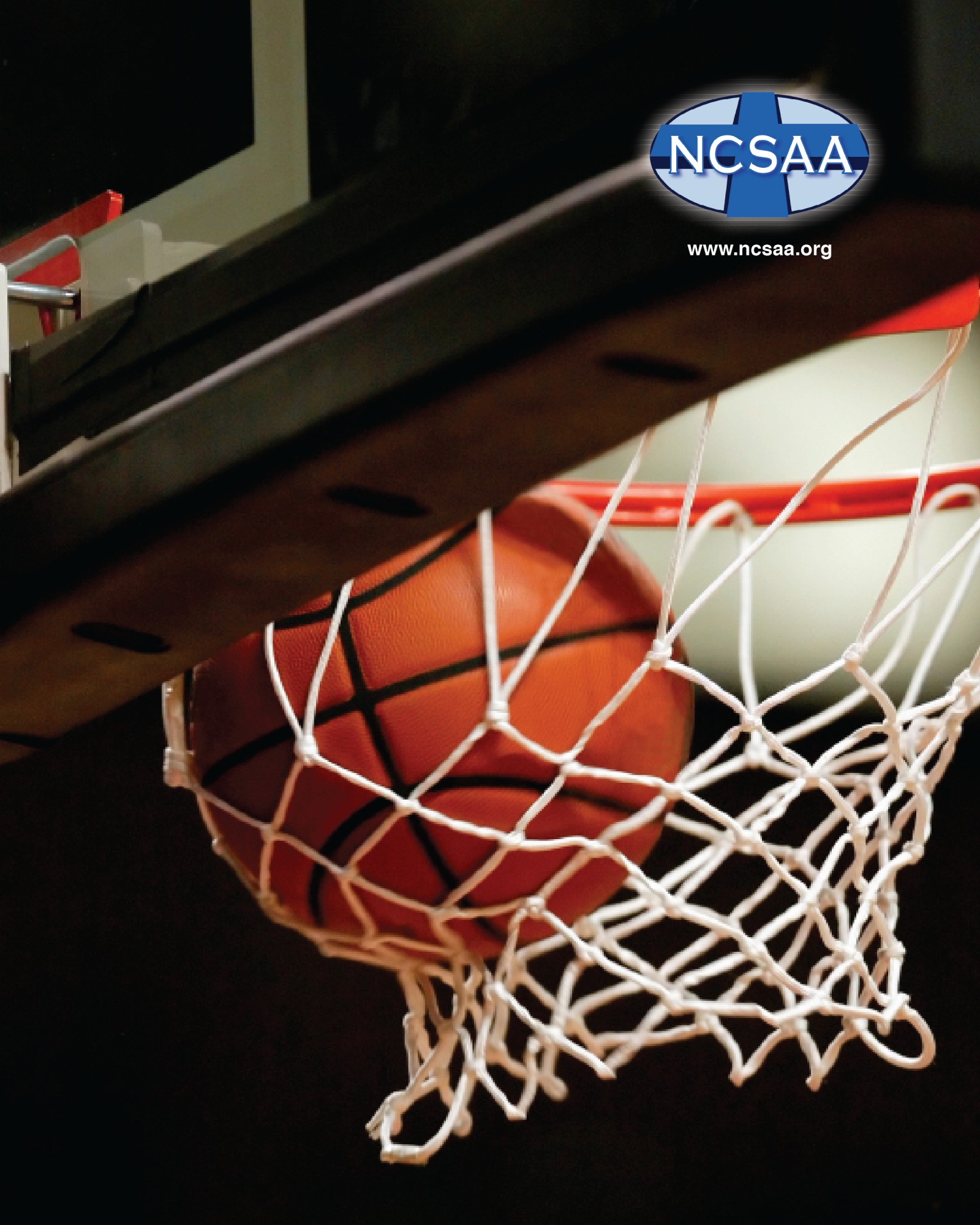 Nomination Deadline: Friday, May 5, 2023

One NCSAA National Coach of the Year will be named in girls' and boys' varsity basketball. Coaches from NCSAA member schools are eligible for this recognition. Athletic directors, fellow coaches (from the same school or other schools), parents, and athletes are eligible to nominate coaches for this award.
When selecting an NCSAA National Coach of the Year, we look for a coach who has:
Displayed a knowledge of the game and an ability to communicate that to his / her players;
Coached his / her team to an excellent level of performance;
Demonstrated a love for his / her players and a concern for their growth in relationship with Christ;
Demonstrated a genuine and growing personal relationship with Christ;
Grasped the true Purpose of sport and life, and guided his / her players in that pursuit; and
Developed a program that reflects a sustained commitment to Christ-centered excellence and Biblical discipline.
Each National Coach of the Year will receive a special plaque recognizing his/her selection. In addition, each coach's recognition will be published on the NCSAA web site and in our quarterly newsletter.
Please submit your coaches' nominations as soon as possible after their seasons are over.
The NCSAA Basketball National Coaches of the Year will be selected in May-June 2023.
NCSAA reserves the right to change the selection format and timing of the National Coach of the Year Awards any year, dependent upon the number of coaches nominated and other factors.