Welcome Back!
August 19, 2019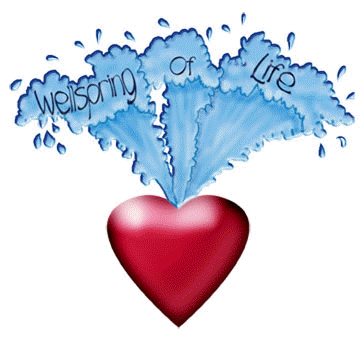 The 2019-20 school year and sports seasons are rapidly approaching (or already underway, for many of you), and NCSAA would like to welcome you back to school and to encourage all of you (coaches, athletes, athletic directors, parents, teachers, administrators, and others) as you get back to work at the task of bringing glory to Jesus Christ in the ways that you engage in your athletic and academic activities this year.
I'll soon be starting soccer practice this year, as well (I coach both a high school and a junior high team, alongside my duties in directing NCSAA), and I know that this time of year brings a combination of excitement, nervous anticipation, enthusiasm, and also responsibilities that can feel overwhelming (especially coming on the heels of what has been a restful, perhaps less demanding, summer for many of you).
My encouragement to you all, as this season begins, is to heed the call of Proverbs 4:23:
"Above all else, guard your heart, for it is the wellspring of life."
ABOVE ALL ELSE...prioritize your heart, along with the hearts of all of those you teach...or those who you call teammates or friends or family. Don't get sucked into the ever-demanding pressure to get things done, to measure up to a standard, to see yourself in the light of how you think others see you, to see your work and accomplishments as the most important things in your life. Guard your heart. Invest in relationships. Have the kind of quiet time with the Lord that will allow you to think, to hear, to reflect, to feel, to respond, to develop passion and to be led.
It's my hope that I can be the kind of coach, the kind of husband, the kind of father, the kind of of friend who can love and encourage the people in my life in such a way that they more enthusiastically "declare the praises of Him who called [them] out of darkness and into His marvelous light" (1 Peter 2:9). And to allow myself, in the midst of a time that tempts me toward toil, to consistently rest in a place where I can echo those praises in my own relationship with Christ -- to allow passion and purpose and relationship to fill my days and mark my activities. This is my prayer for all of you, for your teams and schools, as you start your year. Please let me, let us here at NCSAA, know how we can help and be in prayer for you as you launch off into your year!